CERTIFIED Minority and EDGE Business by the State of Ohio.
CERTIFIED Minority Business by the State of Kentucky, MWBE as of November, 2021.
The Kentucky Minority and Women Business Enterprise
SUPERIOR LABORATORY SYSTEMS, INC., M.B.E.
An American Indian Company The Foundation for a Complete Lab.
Steel Cabinets
by Superior Laboratory Sys.
Completed Projects
SOME OF OUR CUSTOMERS:
Givaudan
Gorilla Glue
Procter & Gamble Co.
University of Dayton
The Shephard Color Co.
Wright State University
PharmaForce
Ohio State University
University of Kentucky
Univerity of Dayton
GALLERY of COMPLETED PROJECTS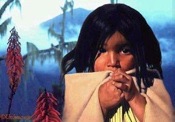 We do not inherit the earth
from our forefathers.
We borrow it from our children
Buying Agreements:
--Price Contract for Lab Casework and Equipment (University of Kentucky) Kewaunee
--The Ohio State University
CONTACT INFO:
Please feel free to contact us with any questions.
For information on specific products or services contact Chuck Franz, President, at:
chuckfranz@superiorlabsystems.com
Phone: 513-934-3979
Fax: 513-934-3879
Mail: 
Superior Laboratory Systems
P.O. Box 680 
998 East Ridge Dr., Suite "E"
Lebanon, OH 45036
Fume Hoods
Kewaunee Scientific
Eagle Poly Drums
& Safety Cabinets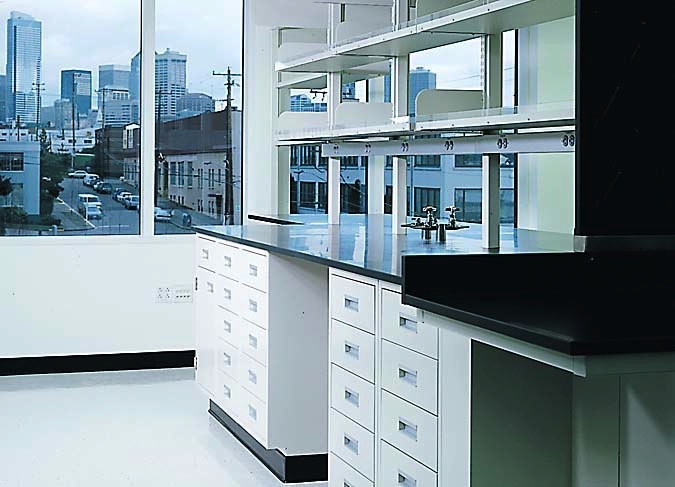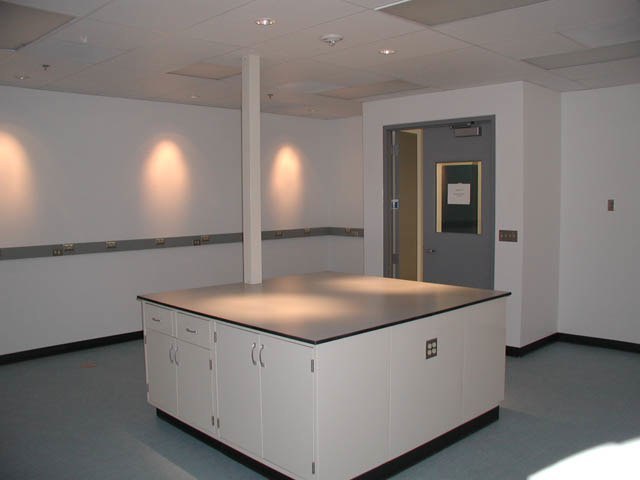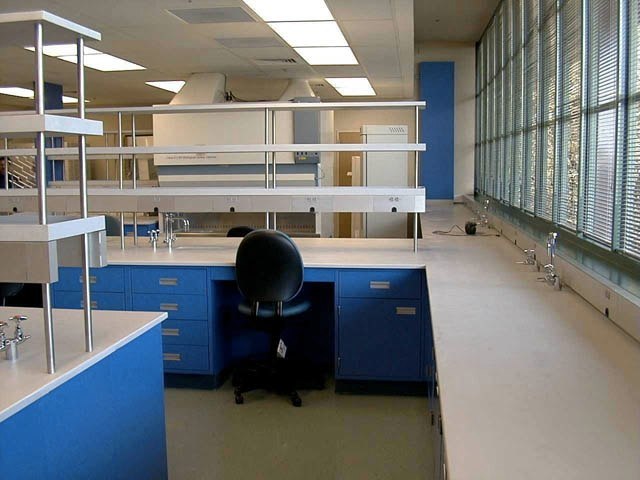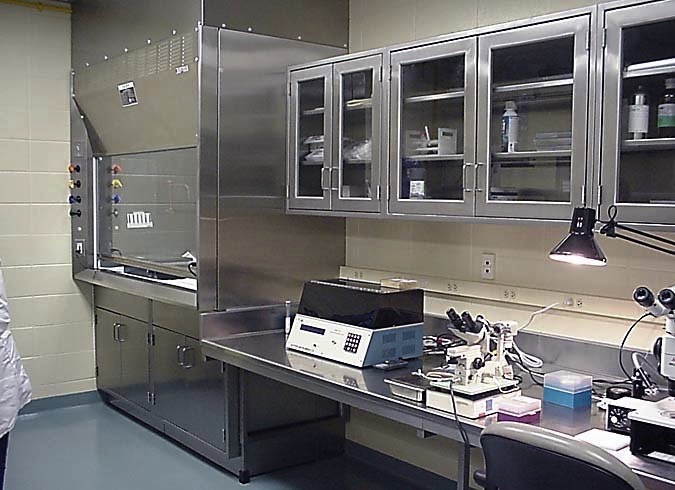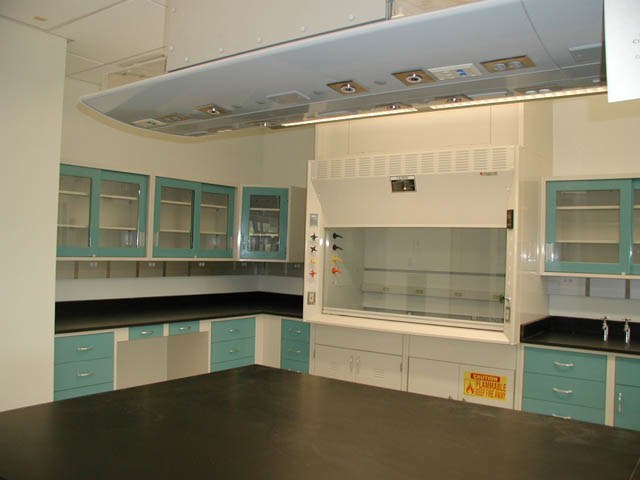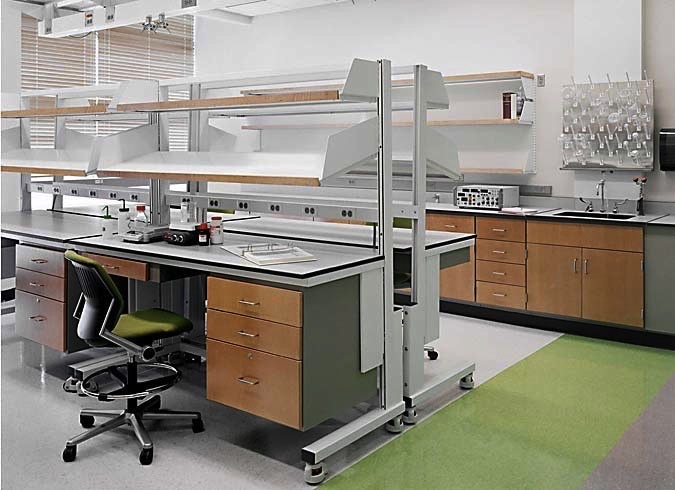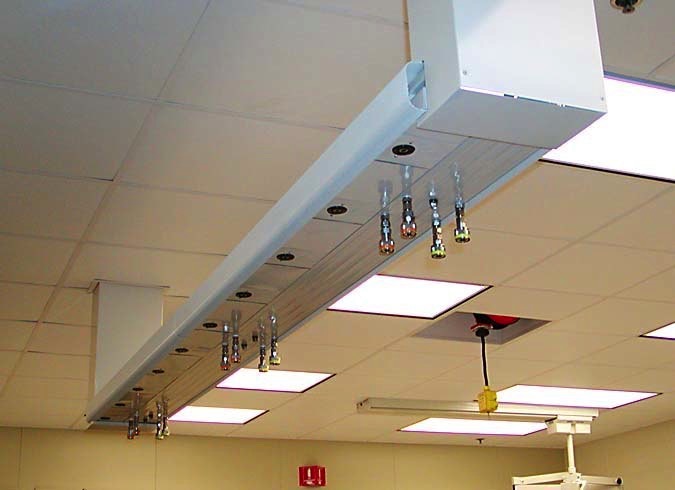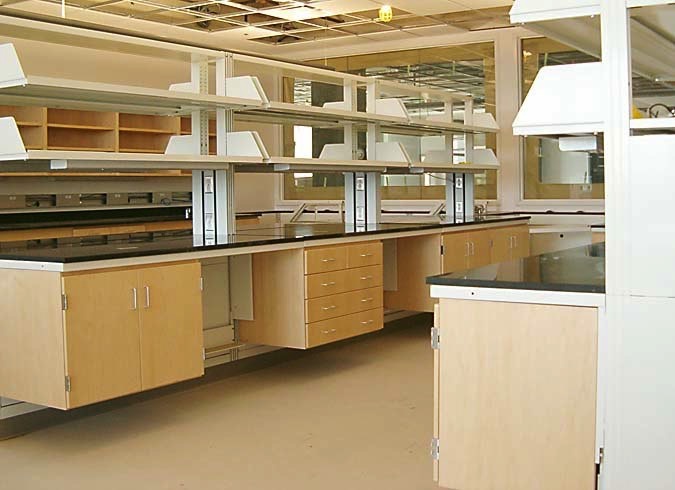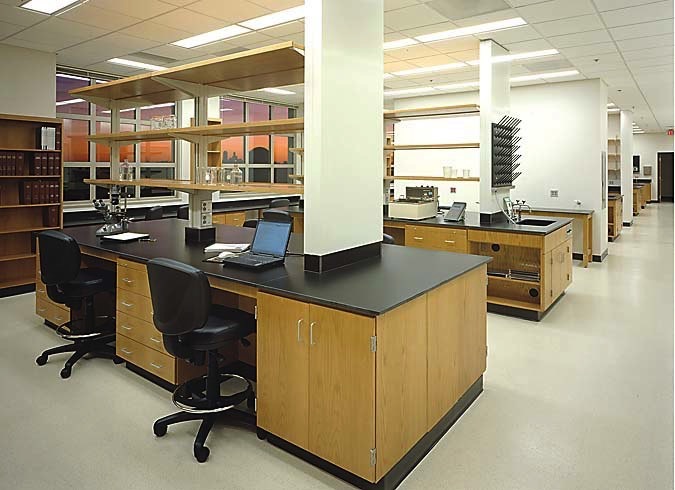 NEWS:
As Owner and President of Superior Laboratory Systems, Inc., I am proud to announce we have signed an extended multiyear agreement with Kewaunee Scientific. This includes the entire state of Ohio and Kentucky with the recent acquisition of the northern half of Ohio.
Please contact Superior Laboratory Systems for all of your casework needs and/or questions at:
chuckfranz@superiorlabsystems.com or (513) 934-3979.